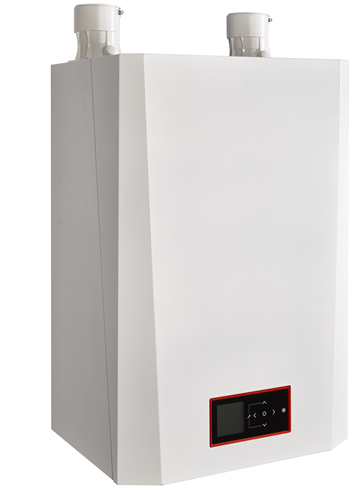 If your home has hot water radiators in each room for heat, you have a boiler to heat the water. Like a furnace, the energy efficiency of a boiler is given as the Annual Fuel Utilization Efficiency (AFUE). Boilers manufactured since 1992 must have an AFUE of at least 80%. We offer a complete line of gas and oil boilers starting at 80% AFUE and up.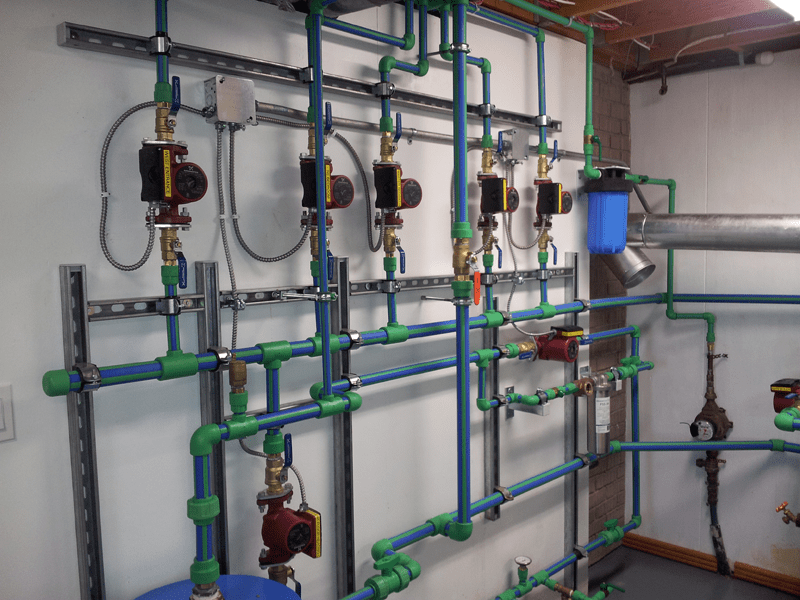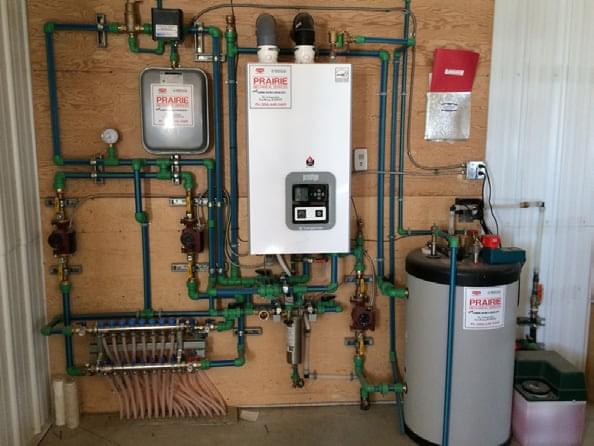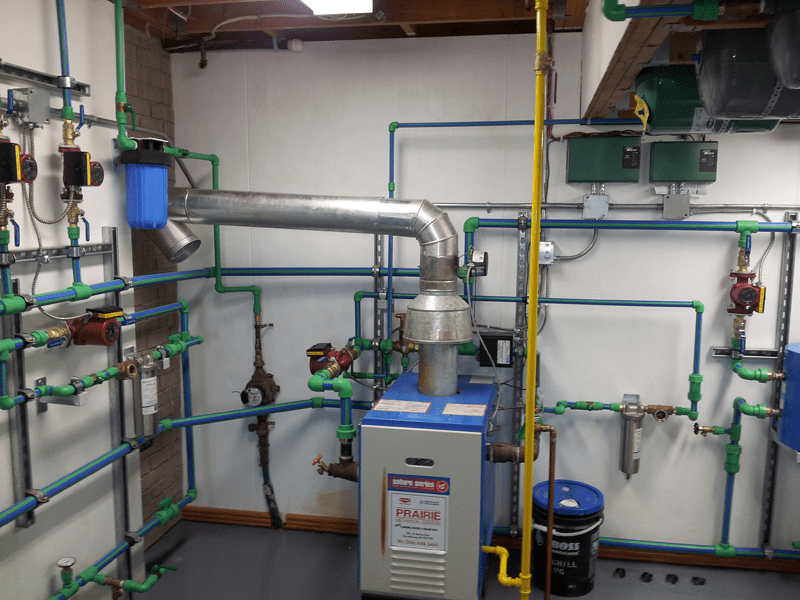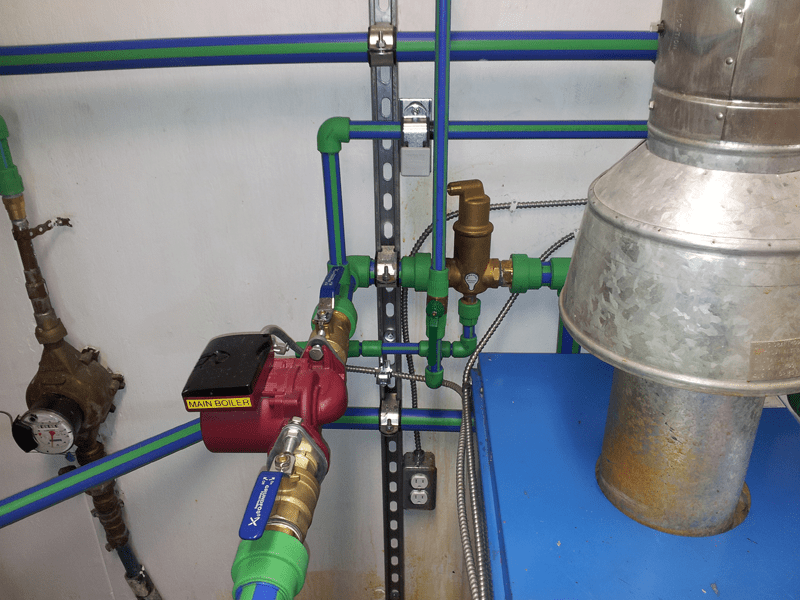 BOILERS AND FLOOR HEAT
Triangle Tube
For Today's Comfort + Tomorrow's Changing Environment
Excellence. Ingenuity. Efficiency.
Three distinct qualities that have made Triangle Tube an industry leader. For over 60 years, we've provided innovative ideas to the North American heating and hot water industry; for residential, commercial and industrial applications. We proudly offer a complete line of stainless steel hot water heating products. Each of our carefully designed, peak performing products reflects an abiding concern for sustainability and low ownership cost.

When it comes to piping material, we use only the best for our boiler installation projects: (PP-R) from Aquatherm or Wirsbo from Uponor.