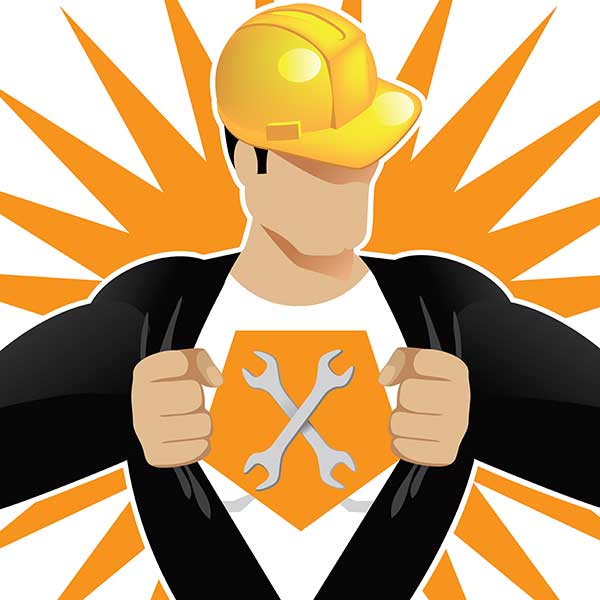 We are heating and cooling Professionals! We maintain a high level of quality among our staff. All of our installers and technicians are trained on a regular, on-going basis.
All our work is done with Red Seal Sheet Metal Journeymen and Journeymen Plumber / Gas Fitters.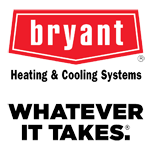 Bryant Dealer
What makes a Bryant Dealer stand out is the unparalleled performance the company offers -- true excellence in every aspect of operations, product solutions and technical know-how.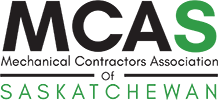 Commonly known by its acronym, MCAS is a provincial, non-profit trade association affiliated with the Mechanical Contractors Association of Canada and represents plumbing and heating contractors in their relationship with the construction industry, legislative departments of municipal and provincial government, and other industry-related bodies.

SaskEnergy Network Members are independent retailers and contractors in your community - working with SaskEnergy to give you easier access to the benefits of natural gas.
In addition to providing you with the most up-to-date natural gas information and technology, SaskEnergy Network Members offer a number of programs and services, including heating equipment annual maintenance service.